FCC Preschool
The purpose of First Christian Early Childhood School is to promote the social, physical, academic and spiritual development of preschool children ages 2 1/2 through 5 years in a warm and loving Christian atmosphere.
Special opportunities for children include:  Music 4x a week and Spanish once a week, Weekly themes for learning, Field Trips and parties throughout the year corresponding with study and three programs a year for families.
Our Licensing and Staff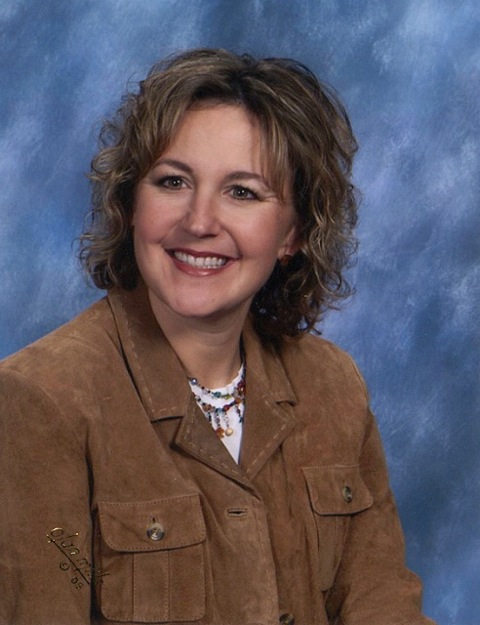 Jenny Black
Preschool Director
Our facility and staff are fully licensed by the State Of Wyoming, Department of Family Services.  Our teachers must complete 15 hours of Continuing Education in the Early Childhood field yearly to remain licensed.  They have many years of teaching experience and a strong love of children!
Information
Introduction to Preschool

Must be 2 1/2 years old to start, meets two mornings a week 9 am - 12 pm

3's and 4's

Meets three mornings a week, 9 am - 12 pm, M-W-F or Th-F

Pre-Kindergarten

Meets five mornings, M-F, 9 am - 12 pm

* Yearly 1x fee: Registration = $20.00

* Student Insurance = $10.00
Invitation
Please call the preschool, 472-0649, to ask any questions, request information, or to schedule a visit to our school!
News:
Photo Albums:
Click on a thumbnail to view a larger image. Click anywhere on the larger image or use the 'Esc' (escape) key to close it. Use the 'next' and 'previous' links or the '<' or '>' (more than/less than keys) to navigate the larger images.
Return to the album index page
2009 Preschool
---